The portable hair remover clothing plush razor can refresh your clothes and fabrics!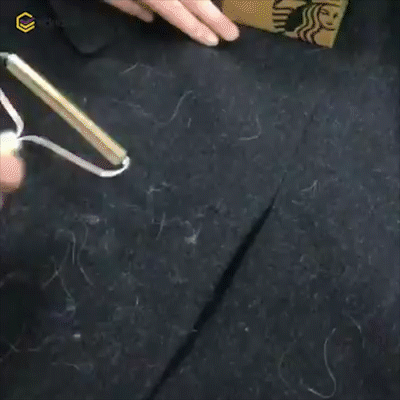 Save your old clothes!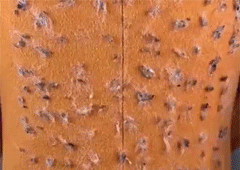 By quick shave without damaging the fabric, so that the old fabric glows new vitality, making them clean, soft, and looks like new. Remove pilling and fluff from sweaters, curtains, carpets, upholstery, etc.
feature:
Easy to use and time-saving

:

it can

safely and effectively

remove fluff, fluff and lint on sweaters, blankets, curtains, carpets, etc., without damaging the fabric or worrying about power reduction.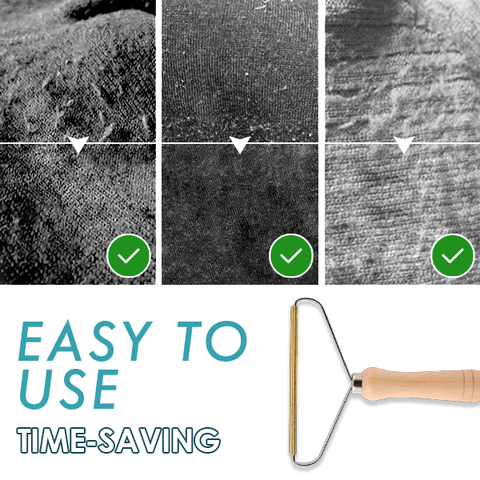 Multifunctional

:

suitable for cleaning your

clothes, beds, furniture or car interiors

!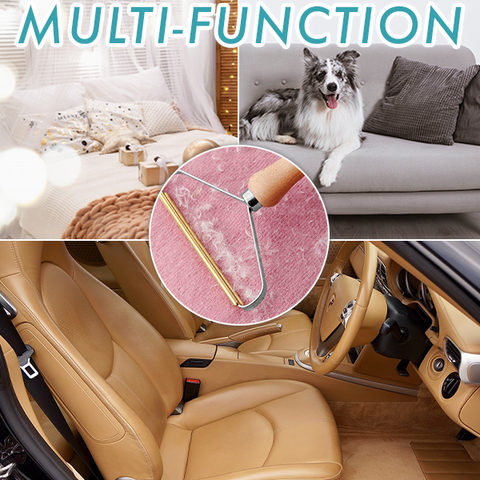 100%

battery-free: no longer waste

batteries, unlike battery-powered razors that cannot continue to provide strong power, this portable hair remover brings

stable and constant strong power to remove fluff and balls

.

protect environment.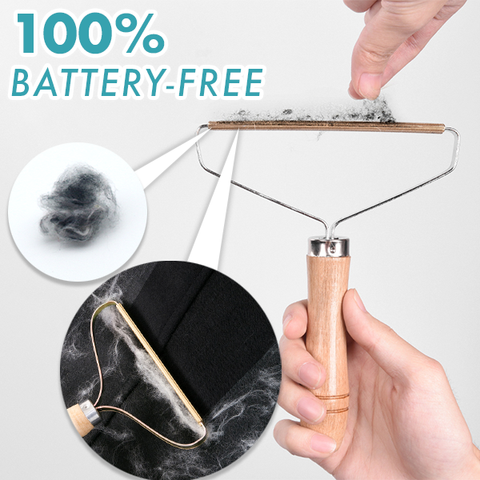 Lightweight and easy to carry

:

Fuzz Shaver is very light and small.

It fits in a handbag or car.